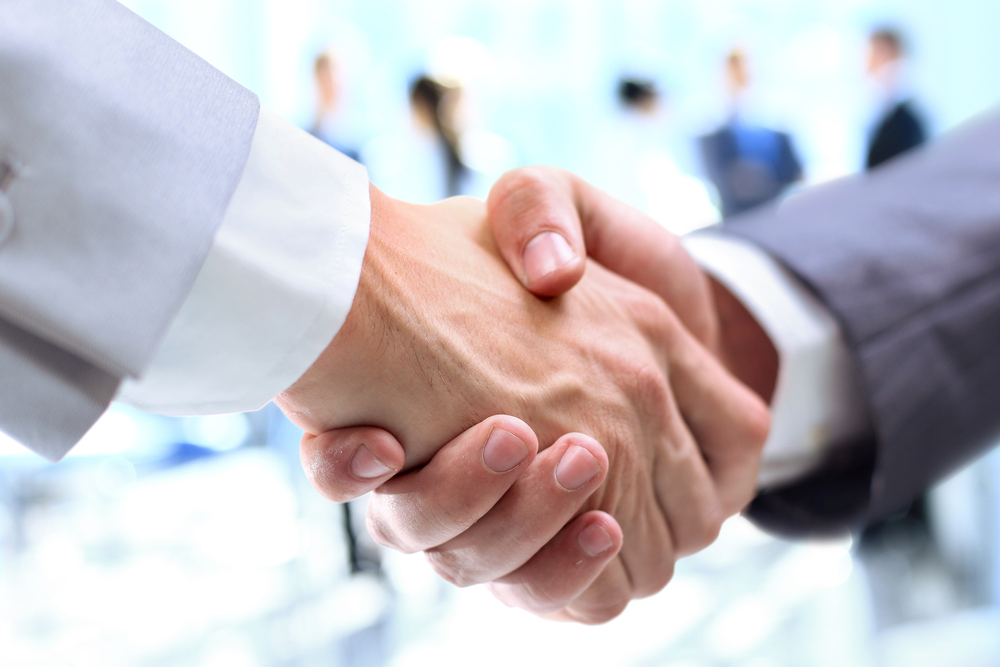 Mesa Chamber of Commerce issued the following announcement on Jan. 11.
FC Arizona Women's is proud to announce the signing of co-Associate Head Coaches for their inaugural season of play. Brett Meskill and Lindsey Johnson will be sharing duties as they lead the club in the Women's Premiere Soccer League, which kicks off its 22nd season in May.
Meskill and Johnson bring an extensive background of soccer knowledge to FC Arizona Women that includes playing and coaching at the collegiate and professional ranks.
Meskill has been heavily involved in the east valley soccer scene, having coached numerous youth programs and serving as Head Coach for Chandler-Gilbert Community College Women's program the last seven years.
"Team is a big thing for me. I really believe that the chemistry is important, and everyone has got to work for each other. It's important to have that team camaraderie," he said. "I'm not all about 'Hey, let's get it to one player.' I want to have as many threats as we can on the field and make sure defensively, we're all working hard together."
Johnson, an Arizona native and former Santa Clara University standout is eager about the opportunity to coach the team and feels like her style compliments Meskill's.
"My coaching style is really about a wholistic player. I'm really dedicated to creating the four pillars of a player – technical, tactical, physical, and psychological," said Johnson, who was the varsity coach at Chandler High School from 2011-13, and is currently the Director of Player Development for the Arizona Soccer Club. "My teams really love to get after it. They're hard working and they're all very knowledgeable about the game."
FC Arizona Owner Scott Taylor believes that both Meskill and Johnson are valuable assets to the FC Arizona Women and will help continue the growth of the women's game in Arizona.
"We have some passionate coaches who want to deliver an excellent product," Taylor said. "So it's going to be very exciting to see things progress here."
Meskill couldn't agree more.
"I've been coaching in the east valley for 10 or 11 years and there's a ton of talented women out here and it's great for them to get an opportunity to play," he added. "It's going to be great for the community."
Original source can be found here.