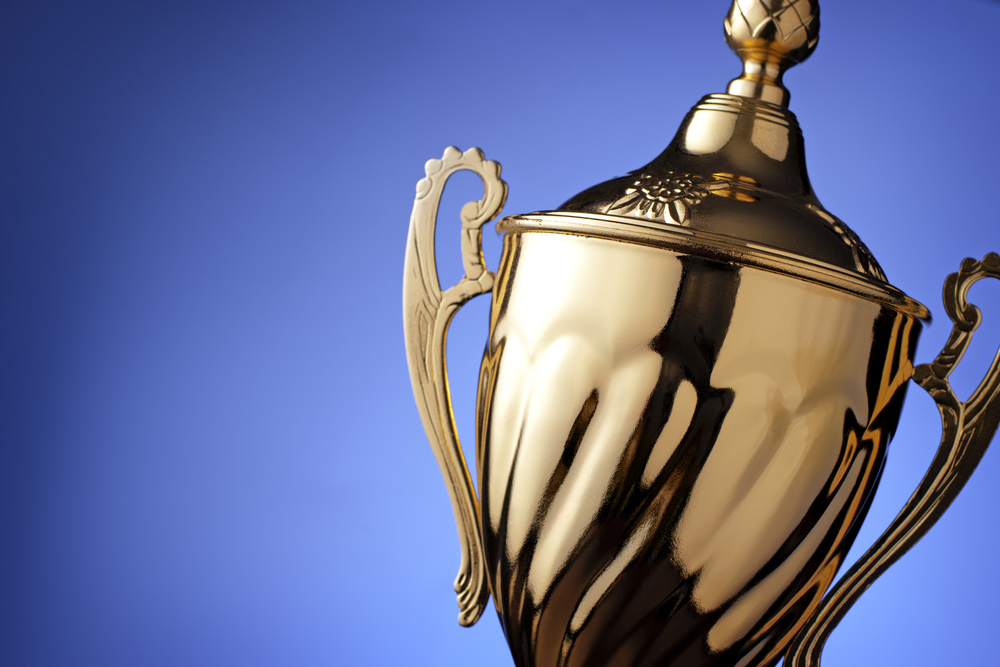 Pima County issued the following announcement on Feb. 16.
The Pima County Health Department has been named as a Project Public Health Ready (PPHR) accreditation recipient for 2019. PPHR recognition is awarded to counties who exhibit a high level of readiness to plan for, respond to, and recover from public health emergencies like disease outbreaks or other natural disasters that endanger the health and safety of the communities they serve.
This national recognition comes from a unique partnership between National Association of County and City Health Officials (NACCHO) and the Centers for Disease Control and Prevention that encourages local health departments to meet comprehensive preparedness benchmarks required by PPHR, measuring the department's planning, exercise and response capacity and capabilities. Pima County joins a distinguished cohort of roughly 500 local health departments from across the country that have been identified for excellence in preparedness through PPHR, either individually or as part of a region.
"We are proud to have been recognized by Project Public Health Ready for our high level of preparedness," said Marcy Flanagan, Health Department Director. "We are continuously working to improve our ability to quickly and effectively respond to any public health crisis in Pima County."
In order to be recognized, local health departments must undergo a rigorous evaluation by peer review to assess their ability to meet a set of national standards for public health preparedness every 5 years. These standards align with federal government requirements and other national best practices. The Health Department also received PPHR accreditation in 2010.
"Public health preparedness planning, response, and recovery begins at the local level. Local health departments play an essential role in creating healthy, resilient communities that can respond to and recover from disaster." said Lori Tremmel Freeman, Chief Executive Officer. "NACCHO commends Pima County for being a model of public health emergency preparedness."
Original source can be found here.
Source: Pima County