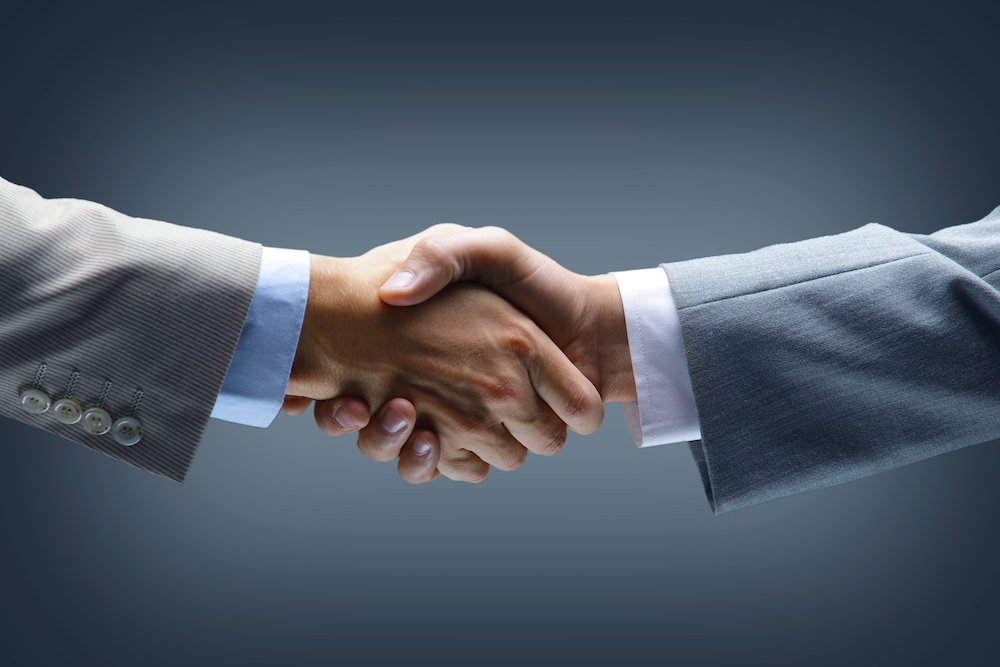 City of Avondale issued the following announcement on Jan. 14.
Since the City of Avondale launched its green business program in the Fall of 2018, six local businesses have become certified. They are: Farmers Insurance, Hilton Garden Inn, Homewood Suites by Hilton, King Koil, Stotz Equipment, and We Olive & Wine Bar.
The program is intended to encourage sustainable actions throughout the local business community. The Green Business Program recognizes local businesses for their investments and contributions to operate in an eco-friendlier way through sustainable practices. To show appreciation for those actions the businesses are awarded a certificate to showcase their commitment to go above and beyond basic environmental requirements. Being a member of the Green Business Program also comes with incentives, such as being promoted through the City website and gaining access to continuous green educational training to constantly improve business efficiency.
Becoming a certified Green Business is great for local business, the environment and the community, and it's easy to join. Go GREEN in these four simple steps!
1.Visit www.avondaleaz.gov/greenbusiness to download and complete the fillable online application by selecting the sustainability actions that your business is currently doing.
2.Save your completed application with your company name and email it to greenbusiness@avondaleaz.gov
3.The Avondale Green Business team will review your application and schedule an on-site visit.
4.Once approved, businesses will receive a framed certificate and window decal to display.
For more information contact Hether Krause at 623-333-4220, hkrause@avondaleaz.gov.
Original source can be found here.