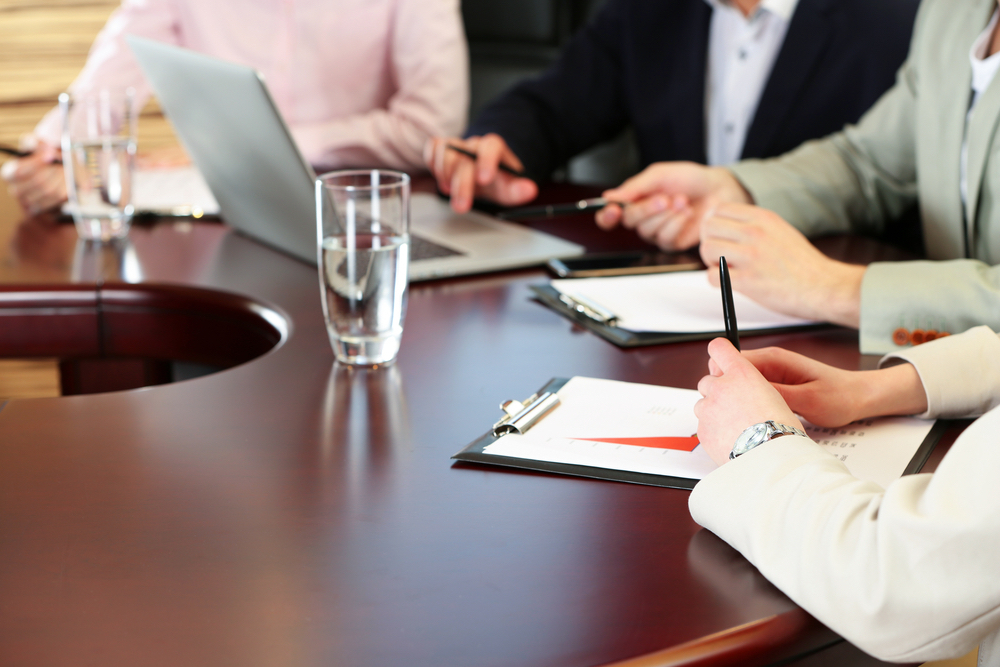 City of Avondale issued the following announcement on March 28.
Avondale to host Document Shredding event as part of Records and Information Management Month
Do you have old bills, medical records, tax paperwork, bank statements, and other documents containing personal identifying information pilling up? Safely discard your unwanted personal paperwork at City Hall on Thursday, April 25 from 7 to 9 a.m., in recognition of National Records and Information Management Month.
National Records and Information Management Month was developed to promote good record keeping and information management and to emphasize the importance of having organized records. As a way to celebrate this and to safely dispose of the paperwork, the Avondale City Clerk's Department will be providing document shredding to the community.
A $1.00 per box charitable donation is being requested for each box brought in (banker size) of personal documents that will be shredded on site. The charitable donations will benefit the local services of the Southwest Valley Literacy Association. Anyone can participate. Document shredding is provided in partnership with A-I Shredding, Inc.
Document Shredding
Date: Thursday, April 25
Time: 7 a.m. - 9 a.m.
Place: Avondale City Hall, 11465 West Civic Center Drive, Avondale
For more information, call (623) 333-1000.
Original source can be found here.