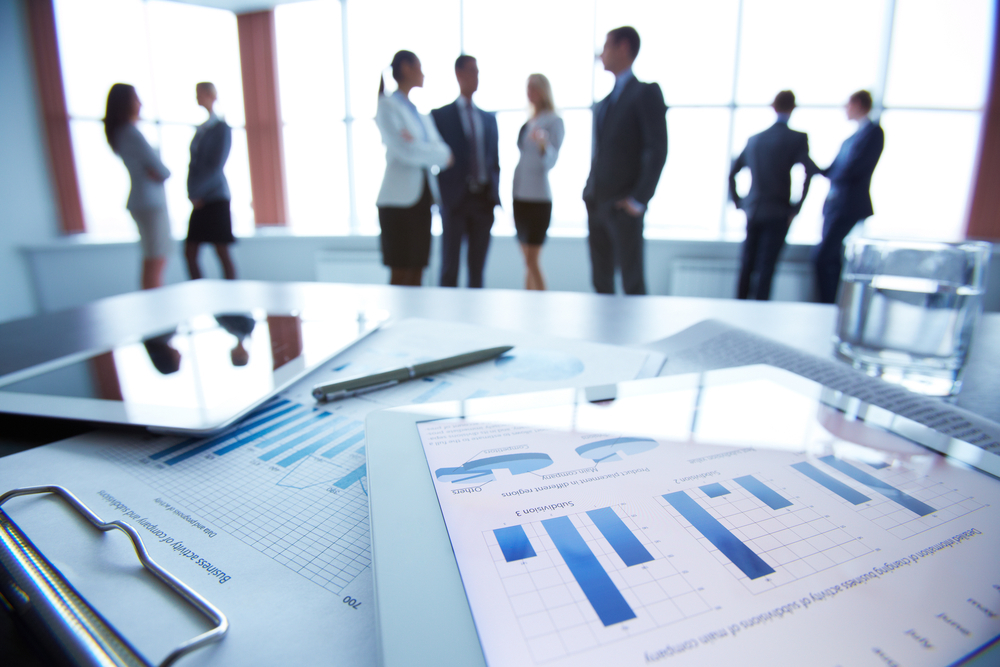 Thirty-six stores owned by Office Depot Inc., including two stores in Arizona, are holding liquidation sales as they prepare to close their doors, according to a report in Business Insider.
The company plans to close 50 Office Depot or OfficeMax stores in 2019 as part of a three-year blueprint to shutter 300 stores, Business Insider reported last week.
The closures include: two OfficeMax stores at 21001 N. Tatum Blvd. in Phoenix and 860 E. Broadway Ave. in Tucson.
Office Depot's first-quarter sales dipped 2 percent over sales in the same period one year ago, the company reported in a statement. Sales stood at $2.77 billion this year, compared to $2.83 billion in the first quarter of 2018. The numbers reflected 4 percent losses in both the retail sales division and the CompuCom business consulting and services division, according to Office Depot.
Several of the targeted stores are set to close for good by May 18, an Office Depot representative told Business Insider.