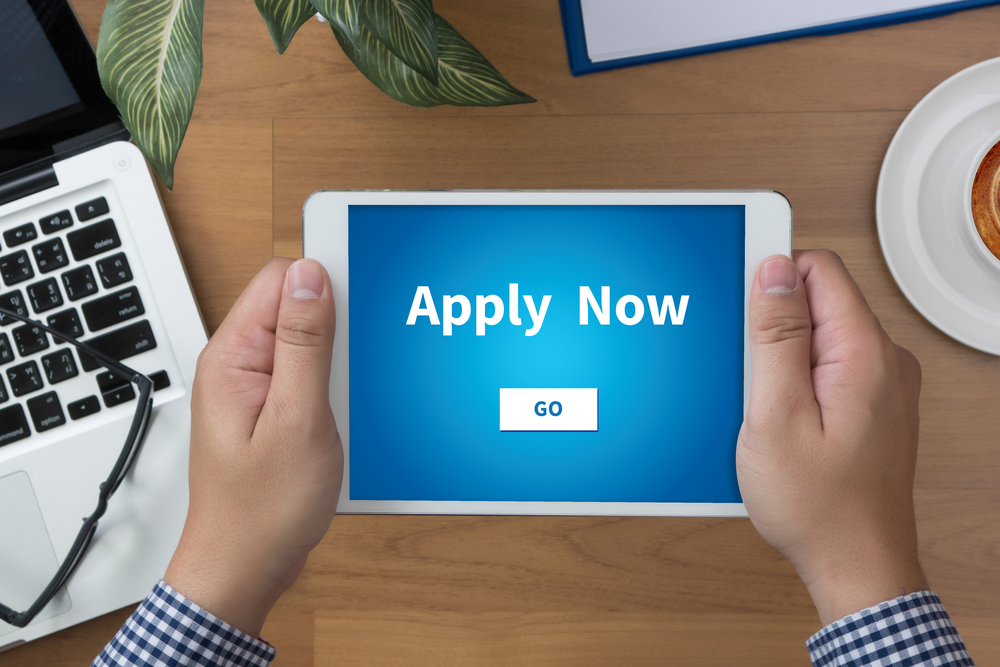 Southwest Valley Chamber of Commerce issued the following announcement on July 10.
The Southwest Valley Chamber of Commerce is excited to announce it's first-ever Hospitality Job Fair on Tuesday August 27, 2019, 9:00am-4:00pm, at the American Sports Center Avondale.
This is a tabletop job fair for employers associated with the tourism industry: hotels, restaurants, entertainment, and other serviced-based companies.
"Owners and managers told us about their staffing problems with the loudest voices coming from the hotel, restaurant, personal services, and entertainment industries," said John Safin, President and CEO of the Southwest Valley Chamber of Commerce. "We added a superhero theme to give it some fun and make it exciting, like the hospitality industry."
Entry is free for job seekers, who are encouraged to complete the online pre-registration form. Every employer will receive a copy of the job seeker list. It is highly recommended they bring a pen, several copies of their resume and personal information to complete job applications.
"Anyone working in hospitality will find a good job or an amazing career in the Southwest Valley. The career possibilities seem endless with our high-level of business and residential growth."
Employer registration and guidelines are online, SouthwestValleyChamber.org. Table reservation is only $50. There is special pricing for Chamber members. Due to limited table space registration is required to secure a spot. Employer registration closes August 15. Sponsor opportunities are available. Contact the Southwest Valley Chamber of Commerce with any questions, 623-932-2260.
Original source can be found here.