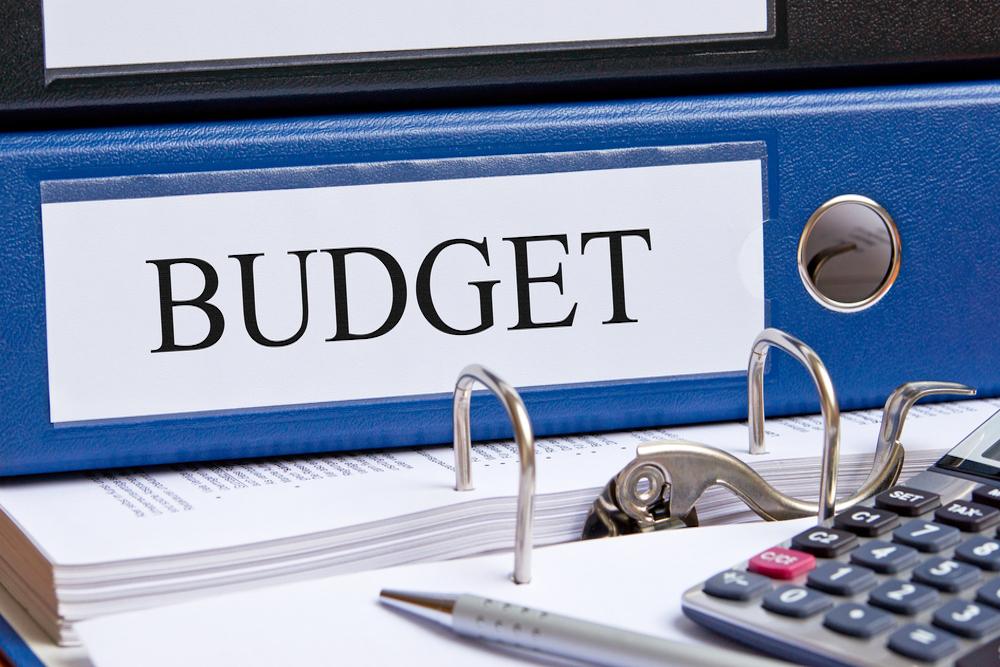 Arizona two-year colleges charged students $2,580 in tuition and fees during the 2018-19 academic year, the fourth lowest cost among 49 states examined, the College Board said in a new report.
The tuition and fee amount in the state reflects a 2 percent increase over the previous five years, according to the College Board, a nonprofit group that helps students gain access to higher education.
The average amount charged by two-year colleges nationwide for tuition and fees is $3,660, and the average tuition and fee amount has risen 5 percent over the past five years, the analysis found.
The reported tuition and fee amounts, however, may not reflect efforts by states to reduce higher education costs, since such programs may provide additional student aid but don't eliminate the tuition and fees, according to the College Board.
Data on Alaska's community colleges was not available.
---
Average 2018-19 Tuition and Fees at Public 2-Year Colleges
| | | | |
| --- | --- | --- | --- |
| Rank (Lowest to Highest Tuition and Fees) | State | 2018-19 In-District Tuition and Fees | Five-Year % Change |
| 1 | California | $1,430 | -7% |
| 2 | New Mexico | $1,840 | 6% |
| 3 | North Carolina | $2,470 | 2% |
| 4 | Arizona | $2,580 | 2% |
| 5 | Texas | $2,620 | 10% |
| 6 | Kansas | $3,130 | 14% |
| 7 | Nebraska | $3,180 | 10% |
| 8 | Mississippi | $3,190 | 24% |
| 9 | Wyoming | $3,240 | 15% |
| 10 | Florida | $3,250 | -4% |
| 11 | Nevada | $3,400 | 17% |
| 12 | Missouri | $3,580 | 11% |
| 13 | Arkansas | $3,700 | 14% |
| 14 | Montana | $3,730 | 9% |
| 15 | Maine | $3,750 | 2% |
| 16 | Georgia | $3,810 | 3% |
| 17 | Utah | $3,810 | 7% |
| 18 | Michigan | $3,860 | 11% |
| 19 | Hawaii | $3,920 | 12% |
| 20 | Illinois | $4,140 | 13% |
| 21 | Idaho | $4,190 | 5% |
| 22 | Louisiana | $4,190 | 15% |
| 23 | West Virginia | $4,320 | 22% |
| 24 | Oklahoma | $4,380 | 23% |
| 25 | Connecticut | $4,400 | 8% |
| 26 | Washington | $4,440 | -4% |
| 27 | Colorado | $4,510 | 12% |
| 28 | Wisconsin | $4,550 | 1% |
| 29 | Rhode Island | $4,560 | 7% |
| 30 | Tennessee | $4,560 | 12% |
| 31 | Maryland | $4,680 | 9% |
| 32 | Indiana | $4,710 | 15% |
| 33 | Ohio | $4,720 | 0% |
| 34 | Alabama | $4,760 | 6% |
| 35 | North Dakota | $4,830 | 9% |
| 36 | Delaware | $4,850 | 11% |
| 37 | New Jersey | $5,040 | 10% |
| 38 | Virginia | $5,260 | 13% |
| 39 | Kentucky | $5,310 | 14% |
| 40 | Oregon | $5,310 | 11% |
| 41 | Iowa | $5,320 | 12% |
| 42 | Minnesota | $5,440 | -6% |
| 43 | Pennsylvania | $5,480 | 14% |
| 44 | New York | $5,490 | 10% |
| 45 | South Carolina | $5,640 | 16% |
| 46 | Massachusetts | $6,300 | 14% |
| 47 | South Dakota | $6,700 | 12% |
| 48 | New Hampshire | $7,090 | -2% |
| 49 | Vermont | $8,190 | 7% |
Source: College Board; Annual Survey of Colleges; National Center for Education Statistics