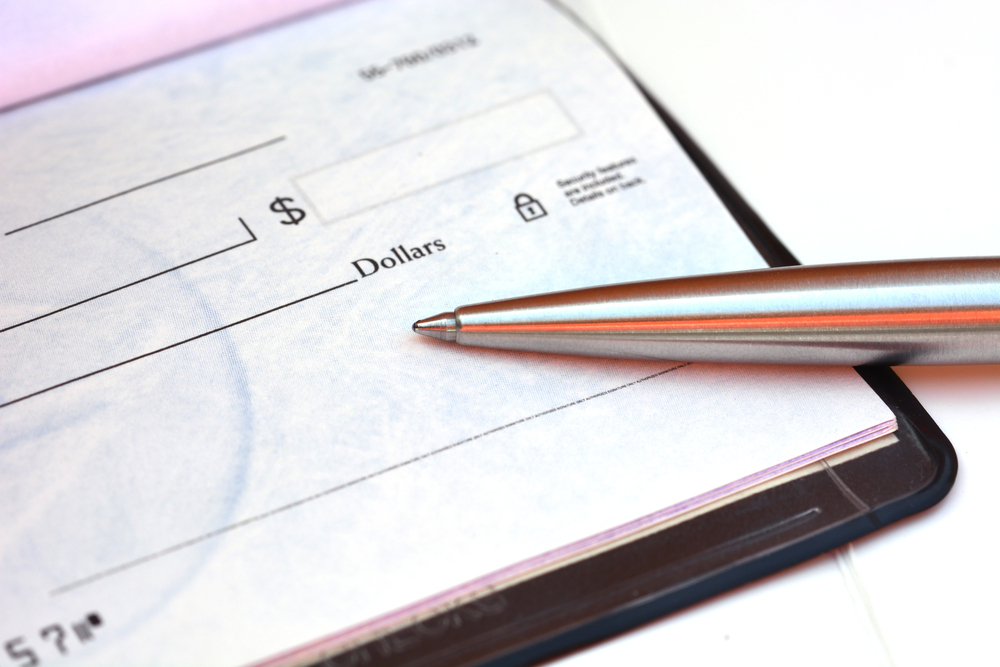 The campaign committee of Republican Party candidate Martha Mcsally, McSally for Senate Inc, refunded $50 to Suzanne H. Lipsey on November 25, according to the
Federal Election Commission (FEC)
.
According to the FEC data, the following reason was listed for the refunded expenditure: 'Contribution to political committees (other than Super PACs and Hybrid PACs) from an individual, partnership or limited liability company'.
McSally for Senate Inc refunded $379,721 total since June 1.
The following table lists the 10 largest refunds the committee has made in November.
Committee Refunds Given in November