Latest News
Jennifer Racicot has recently resigned from the Apache Elementary School District Board, which is accepting applications for the seat.
Gov. Doug Ducey has announced a 20 percent salary increase for Arizona teachers, in addition to plans to restore recession-era cuts for the next five years.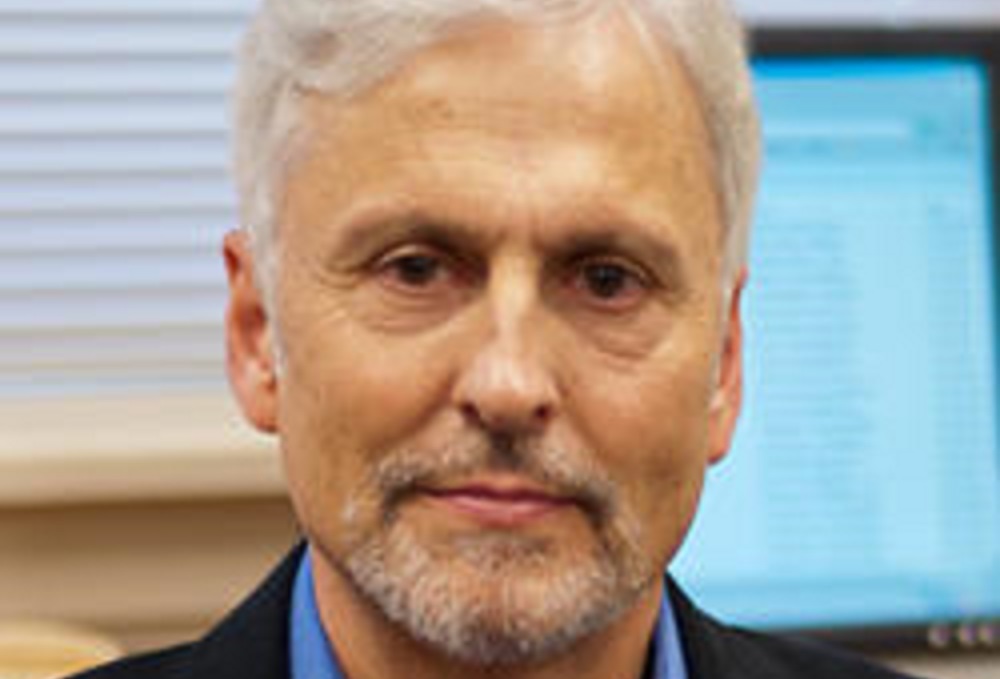 Professor Allen Buchanan has enjoyed a diverse career, but the work is far from over as he anticipates contemplating weighty issues surrounding human morality and evolution in his new position as a research fellow with the Freedom Center at the University of Arizona.