Latest News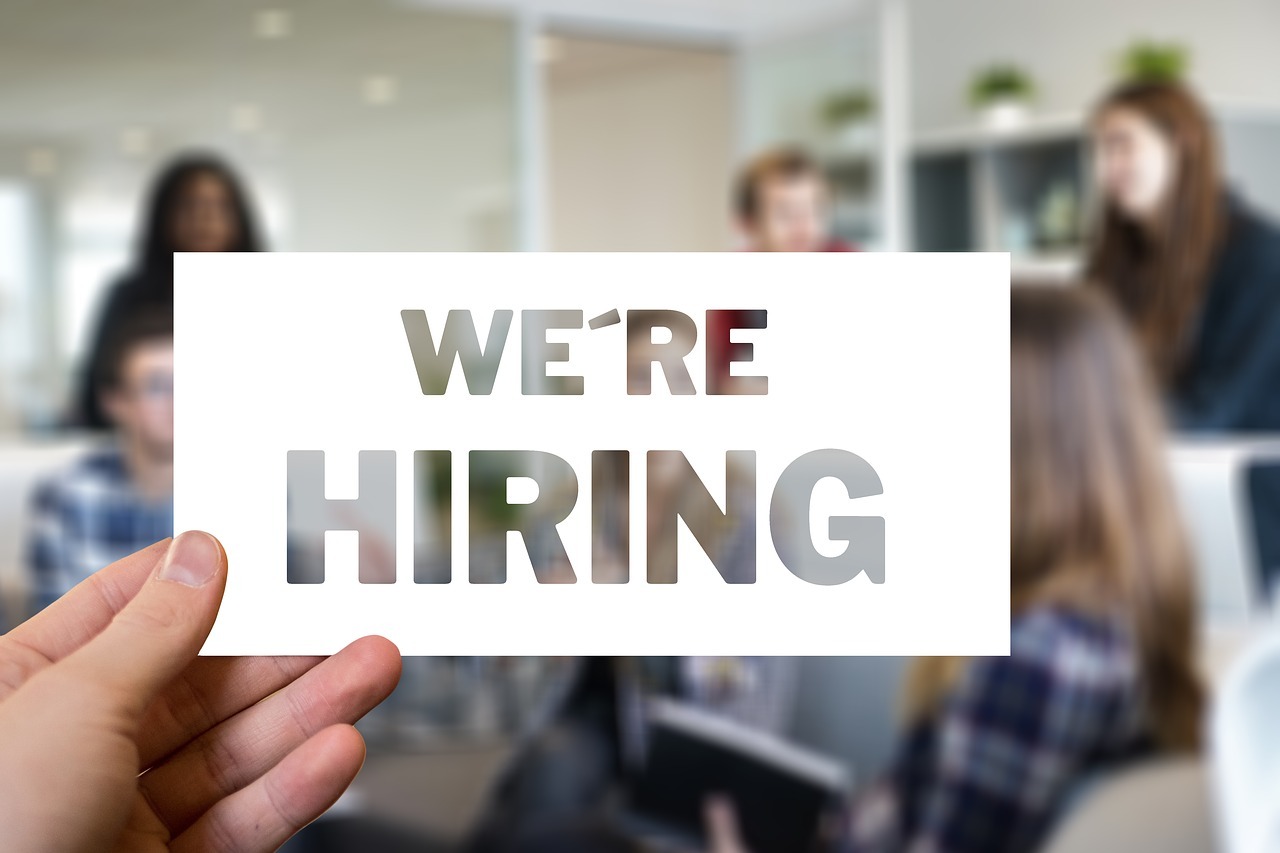 The City of Tucson is seeking a water control systems engineer for its control systems operations division.
The City of Buckeye has named former Peoria deputy director of public works and 30-year public/private utility industry veteran Michael Weber as its new water resources director.
Jay Smith will oversee both the agency and operational opportunities for the development of the forest industry, and address Coconino County's issues on public safety.